You too could own Horus' helmet, a death glider, or a staff weapon from the original Stargate feature film. All of these props, and more, are being offered in the latest Entertainment Memorabilia Live Auction: London 2023 from Prop Store. The auction starts November 9th, and will feature 11 lots from the Stargate movie and Stargate SG1 series.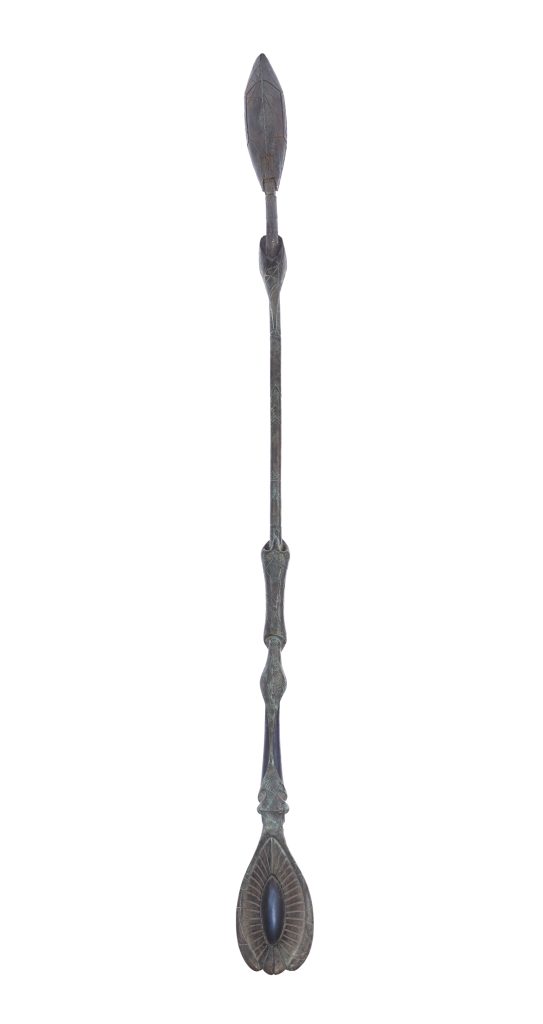 Props from Stargate have been common over the years, with many large auctions selling thousands of Stargate props to eager fans and collectors. Items from the original movie have continued to demand higher and higher prices through. Where in the past a collector could buy an original costume from the movie for a few hundred dollars, now they demand thousands.
The last time this many Stargate movie helmets was auctioned off was in 2019 when VIP Fan Auctions released a number of items related to the movie. In that auction, as in this auction, the helmets were in need of restoration. Since these helmets are made from rubber and foam, they degrade considerably over time.
If you're planning to add one of these props to your collection, then be prepared to pay big money. As we covered, the prices of Stargate props has been increasing with even less recognizable props fetching $10,000 or more!