During a recent online auction from a prop rental company in Vancouver, a long forgotten prop from Stargate SG-1 fetched over $10,000. Fans with a keen eye will remember seeing parts of the prop in season 3's Learning Curve where Samantha Carter first started experimenting with Naquadah technology.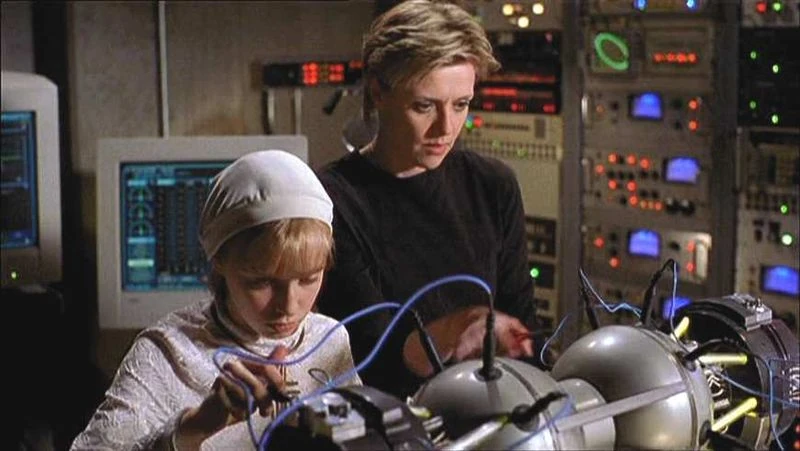 The prop later appeared in the season 4 episode Scorched Earth where it was used by SG-1 when they attempted to destroy the terraforming craft. In the episode, Carter reconfigured the Naquadah core from Learning Curve into a bomb.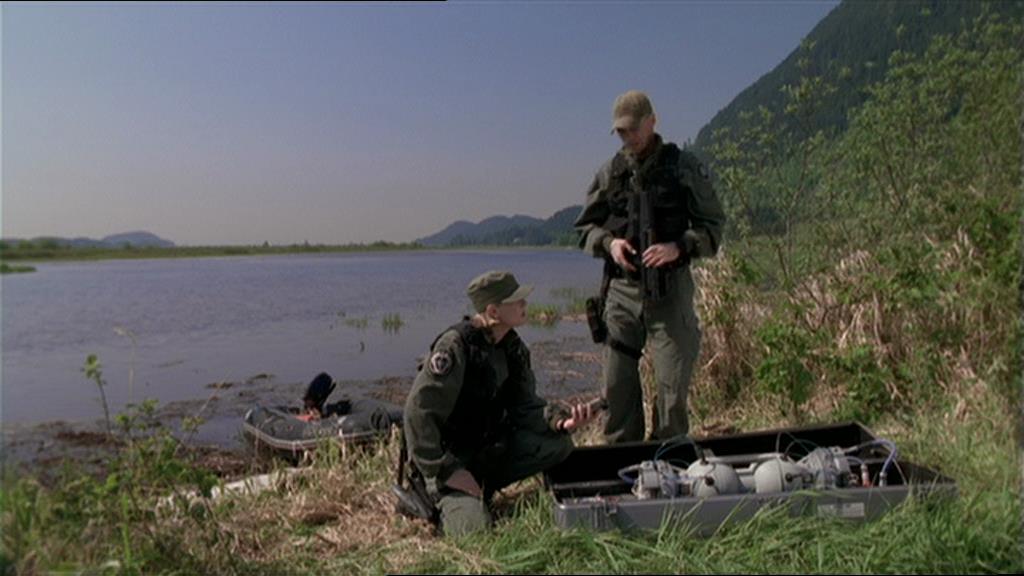 Prop auctions have been used over the years to sell off old Stargate props and costumes, and we have covered these Stargate auctions extensively. While typically fans can bid on items, occasionally museums and large collectors push prices up. In many cases just one or two people will bid against each other doubling, or even tripling what a prop would typically be valued at.
Enjoy these pictures of the original bomb prop from Scorched Earth.