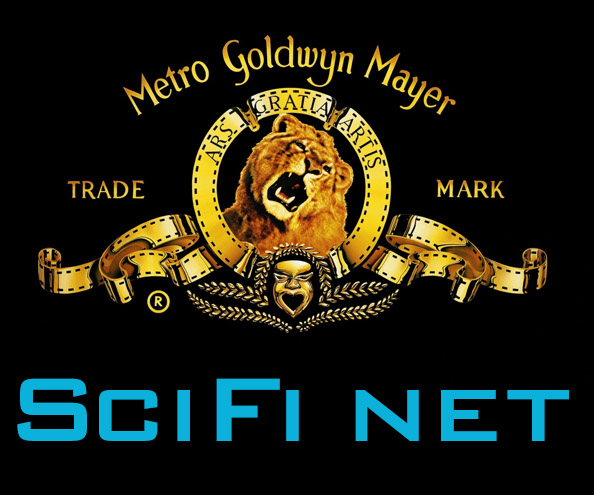 MGM Entertainment, creators of the Stargate TV series has announced that it will be partnering with Sinclair Television Group to form a new science fiction television network. MGM has over 1,500 hours of original science fiction content which will be aired on the network. Sinclair will finance and own the network.
In addition to Stargate SG-1, Atlantis and Universe, MGM has produced other science fiction shows such as The Outer Limits, Dead Like Me and Poltergeist: The Legacy. John Bryan, MGM's President of Domestic Television Distribution had this to say on the new endeavor: "As a producer of some of the genre's greatest films and television series, MGM knows how passionate and loyal fans are about Sci-Fi."
The network will launch in the 4th quarter of 2015, and will initially be represented in 30% of US television markets.
We expect that MGM will eventually premiere original content on the network in an attempt to dethrone SyFy as the preeminent network for Science Fiction programming.